Home – MBG & Associés – Cabinet d'avocats Paris 16
Introduction
MBG & Associés is an independant Law Firm founded in 1994 and specialized in Business Law. Its lawyers' expertise and qualification enable them to offer support throughout each stage of development of your business, both through legal advice and litigation assistance.
We are lawyers as well as entrepreneurs. The successful resolution of our clients' cases is based on a close relationship, responsiveness throughout the all process of dealing with and following them up and tailored solutions shaped by our understanding of your company and its functioning.
Services
MBG & Associés is an independant business Law Firm based in Paris and focusing on domestic and international Business Law, domestic and international Tax Law, and Labour Law.
It provides tailored services through litigation assistance and legal advice to both French and foreign clients ranging from individuals to small businesses and large companies.
About us
It was founded by François L. Meynot in 1994 and it was joined by Chiara Botta and Valentine Guerrero in 2016.
Their three core values are availability, transparency and trust.
These values combined with its small size helps MBG & Associés in its aim to developing and maintaining a long-standing relationship with clients.
Through the practice of Business Law, Tax Law and Social Law, MBG & Associés is able to offer support to business managers and human resources managers at each key stage of the development of their companies.
They can also assist individuals or families seeking legal advice in asset management and tax matters.
Network :

MBG & Associés is a member of the Interleges network., a cross-continent alliance of independent law firms giving MBG access to specialist lawyers able to represent its clients in more than 20 different countries.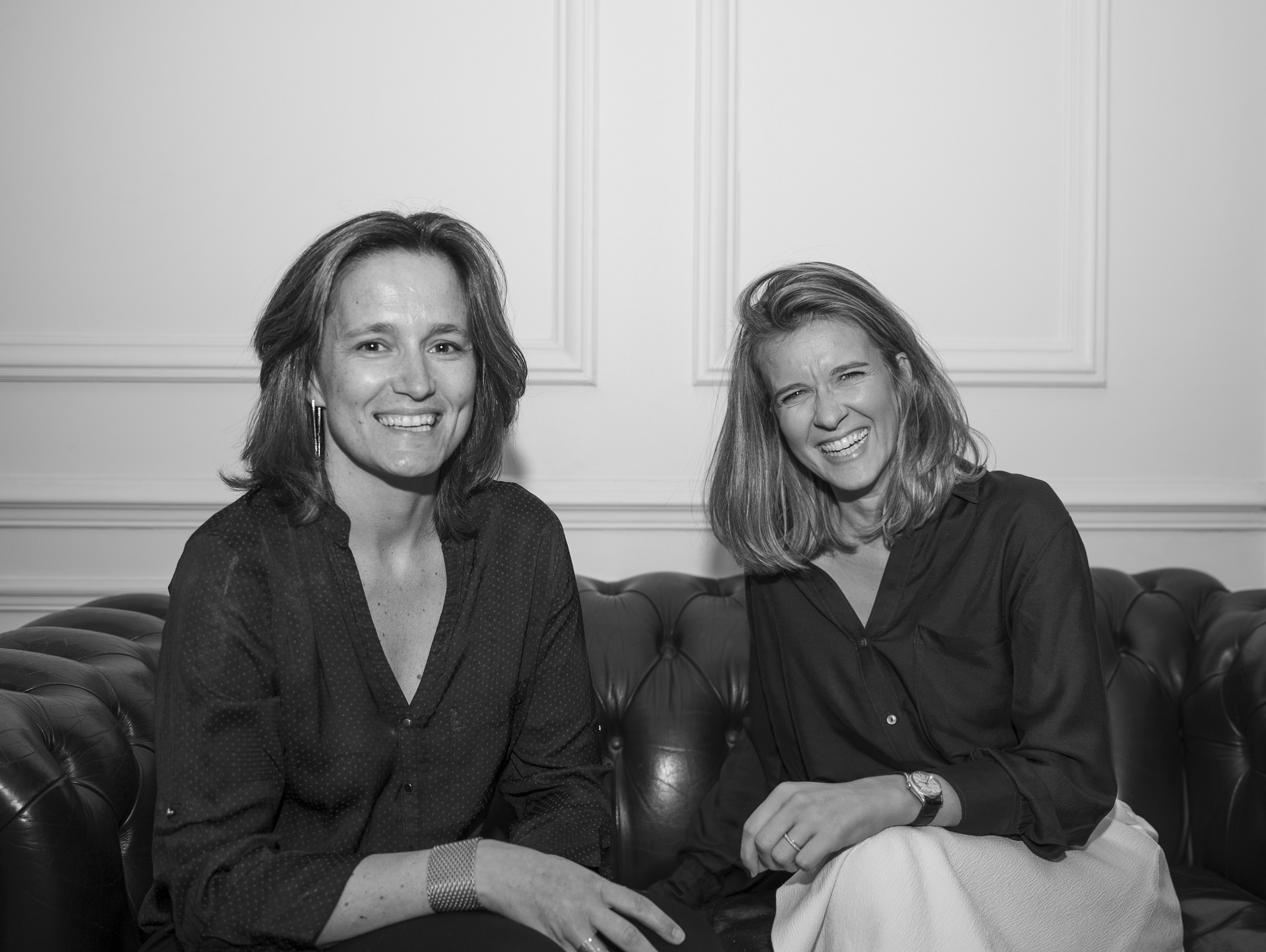 CONTACT US
35, avenue d'Eylau
75016 paris